What Do These Capitol Hill Listings Have in Common?
What Do These Capitol Hill Listings Have in Common?
We recently sold TWO properties for our seller client, a longtime Hill resident, who held these homes as family investments for more than 20 years.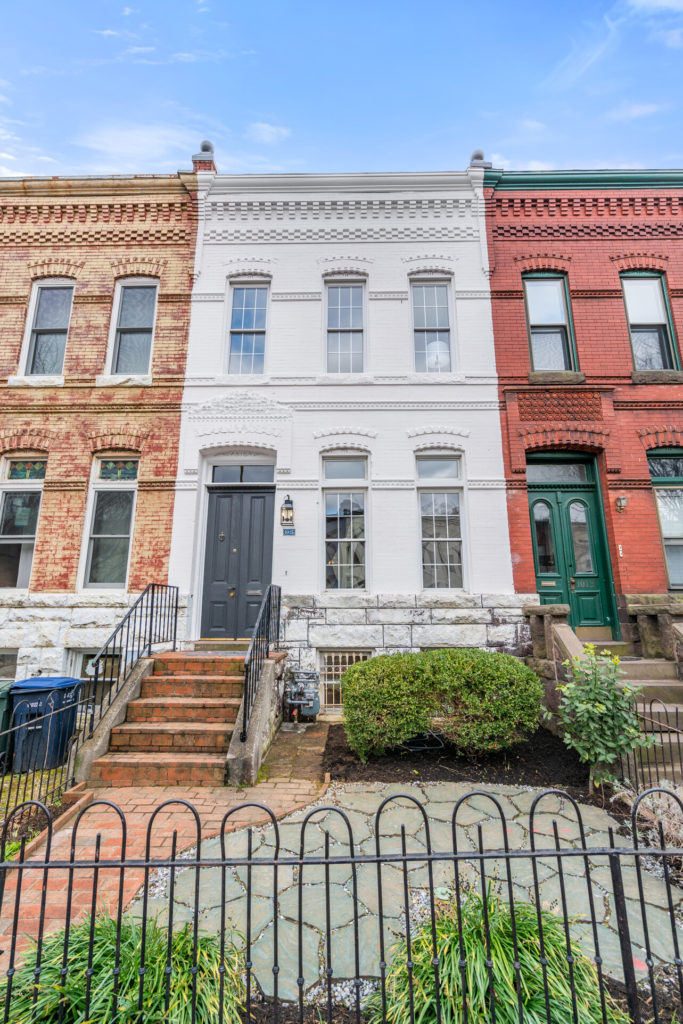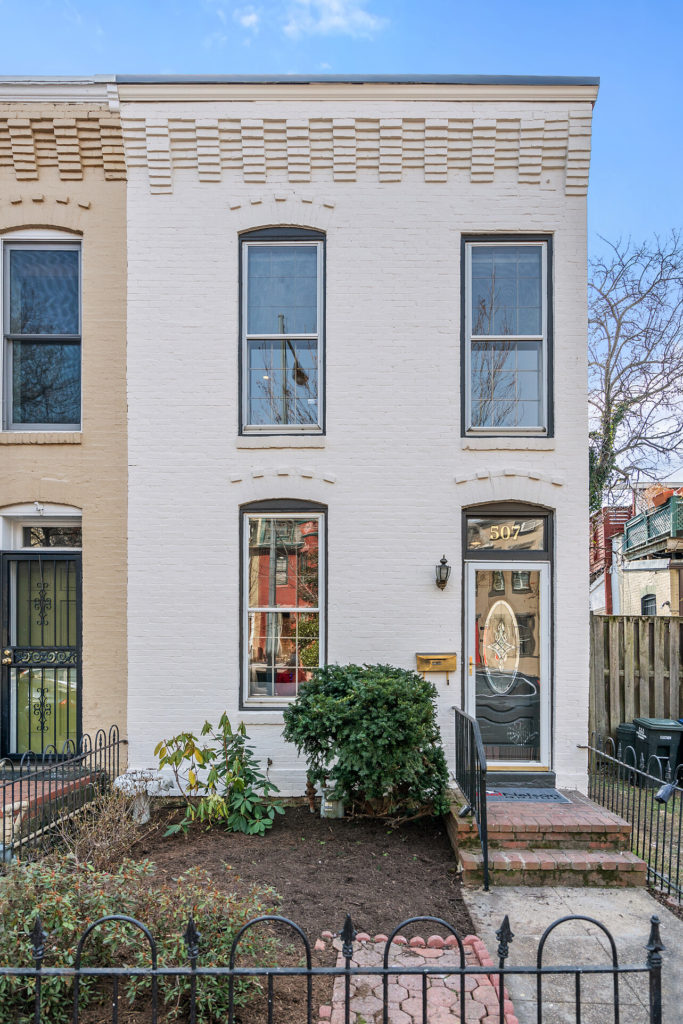 COMMON FACTORS:
Homes served as rental properties for 20 years
Both contain beautiful original features, including hardwood floors, moldings and trims, and fireplaces, but needed some LOVE and general updates.
Both homes boast EXCELLENT locations – one close to Stanton Park / H Street, the other close to Lincoln Park / Eastern Market.
Each home presented an INCREDIBLE opportunity for the owner to maximize Return on Investment with the 'right updates' to attract today's buyer.
That's when Joel Nelson Group stepped in…
After receiving cash offers for each property, the owner set up a consultation with Listing Expert Joel Nelson to talk through the pros and cons of bringing each home to market. Joel conducted a walk through of each property with the owner, highlighting the original details to enhance while suggesting the KEY updates that would generate the maximum return but remain cost-effective.
In the end, each property went to market and generated 30% more on sold price than either original cash offer!
How did Joel Nelson Group generate 30% more on sold price?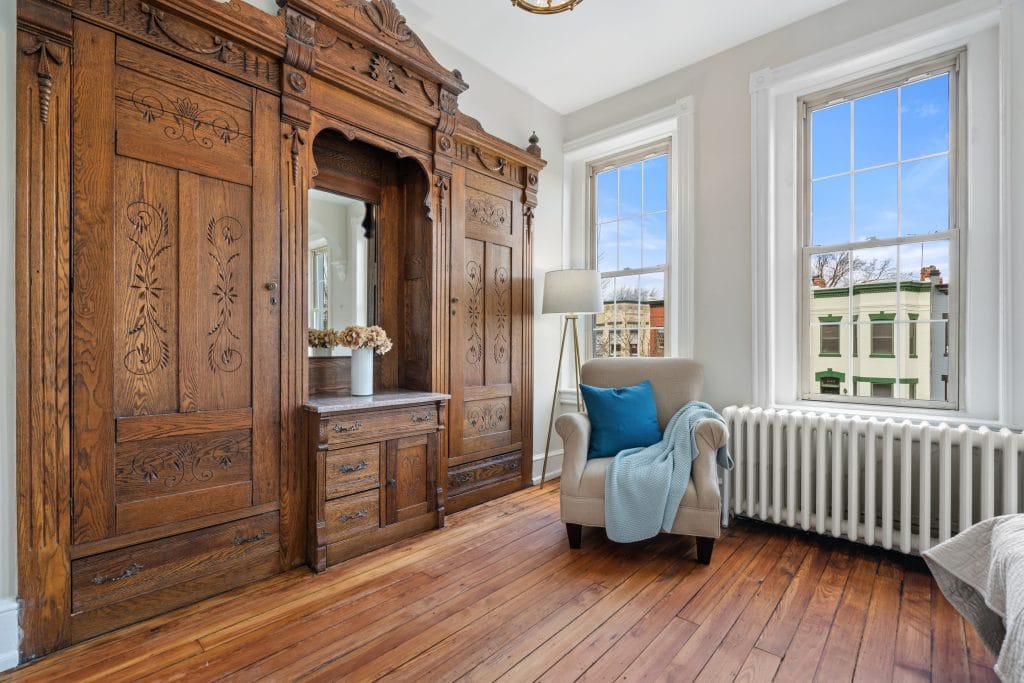 With 20 years of experience preparing and listing properties on Capitol Hill, we KNOW what makes a difference (lots of details matter) and how to make a BIG IMPACT when we launch a home. Best of all, our experienced listing team manages all aspects of the project – we hustle so you don't have to!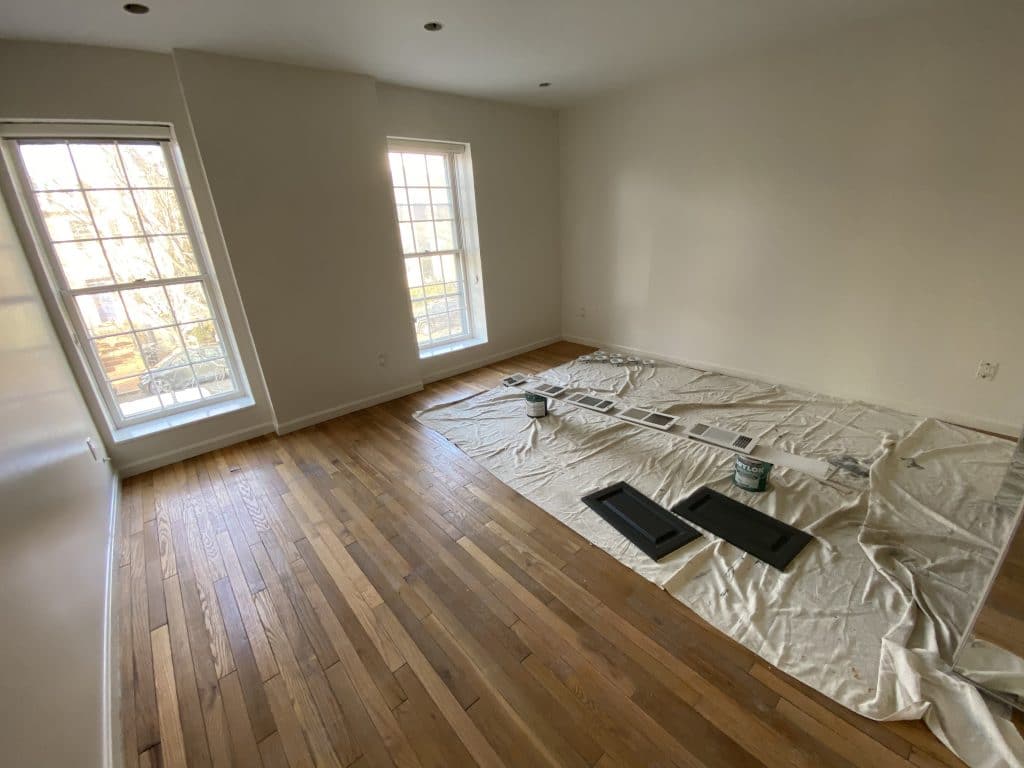 Reasons to Call Us First!
Our team provides a focused plan of KEY repairs and renovations.

We manage the pre-listing prep and fixes that yield optimal return when you sell – you don't lift a finger!

We deliver FREE, beautiful staging so your home looks its very best when we go to market.

We negotiate forcefully on your behalf to help you accept the best offer for your property, managing all details through closing.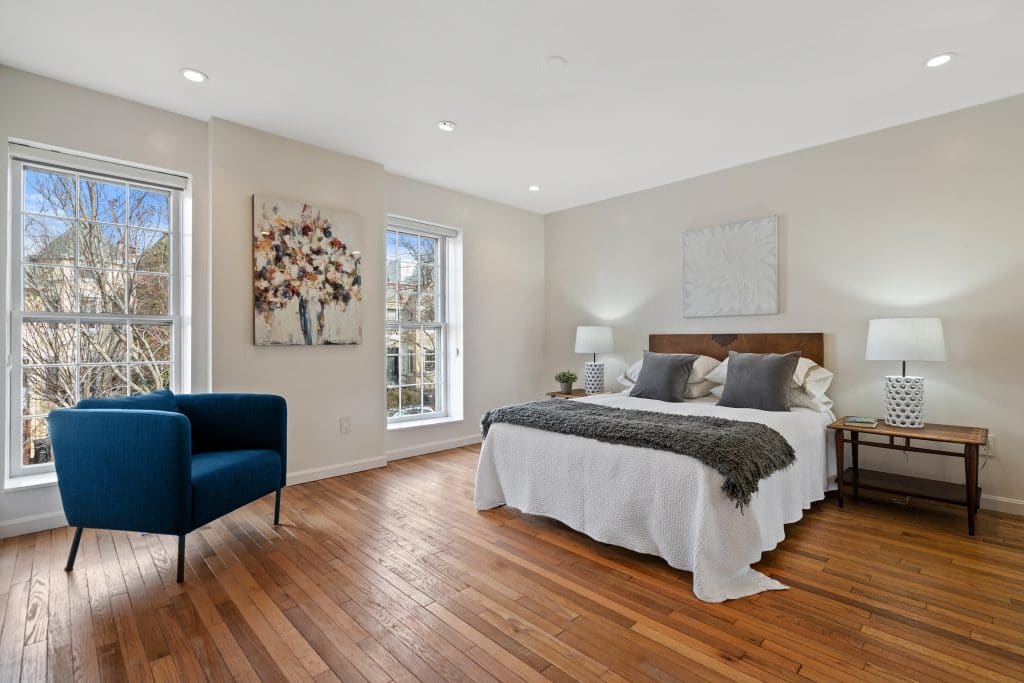 TRUST THE DETAILS TO JOEL NELSON GROUP!
For 20 years my team and I have been dedicated to serving buyers and sellers here on Capitol Hill – we are truly the neighborhood experts! We advise investment property owners on the most cost-effective fixes and improvements that yield the greatest ROI when you sell for MORE.
Let us share our REAL KNOW-HOW with you!
CALL TODAY 202.243.7707 or INQUIRE NOW.
Click the photo to STEP INSIDE each listing!