Welcome New Buyer Agent Paul Legere
We are pleased to announce that the Joel Nelson Group team has added a new Buyer Agent to serve our valued clients!
Longtime Hill Resident Paul Legere is our newest Buyer Specialist. Yes…that guy! Coach Paul. Many of you may know Paul from baseball. Paul was a longtime organizer and coach in Capitol Hill Little League. Joel & Paul first met when coaching their sons at Payne Field – even before it was a Little League!
So what does Paul Legere know about DC Real Estate?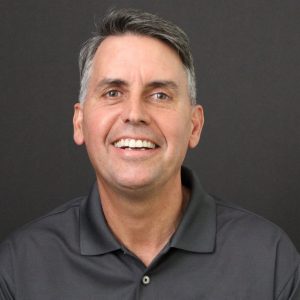 Paul and his wife Melissa, an architect, have lived on Capitol Hill for 20 years. They were first drawn here by the amazing architecture and have stayed for the vibrant community and culture. Previous to working with Joel Nelson Group, Paul worked in sales for 30 years in various industries with a primary focus on technology, software and professional services. Throughout his career, he has a history of providing an extremely high level of personalized service to his clients, which made him a natural fit for the Joel Nelson Group.
Over the last year, Paul has worked in our office as a listing manager, facilitating all aspects of the sale of more than 50 homes. We expect him to bring that same level of service, commitment and passion to servicing our valued buyer clients!
Paul Legere | Buyer Specialist | 301.785.0043 | paul@joelnelsongroup.com
Looking for your dream home? Let us help.