We Are Expanding our Buyer Team
At Joel Nelson Group, we enter the New Year with new listings, properties going under contract, and, we are pleased to announce expanded services for our Buyer Clients to better serve the Washington DC-area market.
We are thrilled to welcome Pam O'Bryant as Director of Sales,  to grow our Buyer Team.  An experienced Buyer Agent, Master Coach, Author and Entrepreneur, Pam brings dozens of years of Keller Williams experience to the Joel Nelson Group team.
Pleas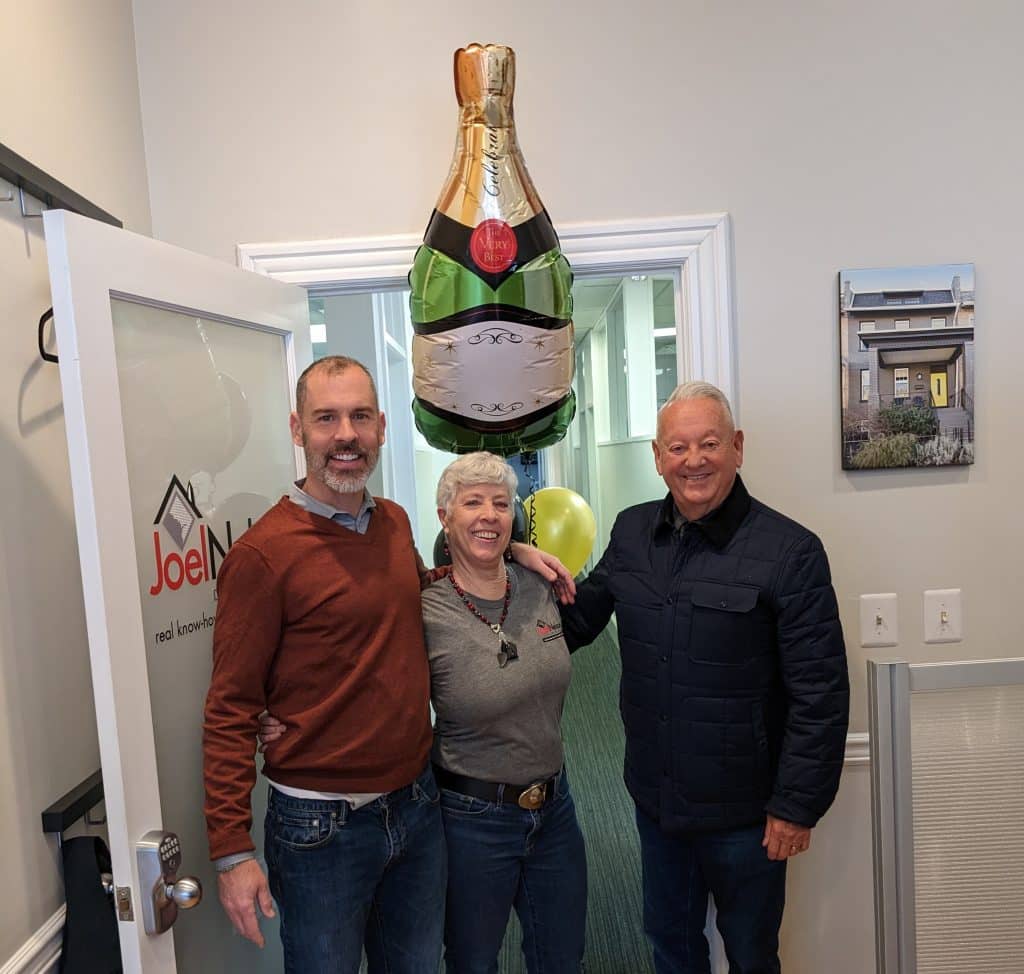 e join us in welcoming Pam to JNG!
BUYERS – Looking for a new home in the new year? A move-up? Downsize? Investment property? Contact our Buyer Team today!
AGENTS – Looking to grow your client base while learning from the best in the business?  Reach out to join our growing Buyer Team today.
More about Pam O'Bryant
Author, Master Coach, Teacher, and Entrepreneur, Pam O'Bryant has been leading real estate teams, offices, and affiliated businesses across the United States for years. She was General Manager for Keller Williams Capital Properties and she opened the first KW office in the UK, in London.
In addition to helping home buyers on Capitol Hill, Pam coaches a select group of real estate agents, ensuring they have the skills and knowledge to provide an extraordinary home buying experience to their clients. Pam lives with her husband Rich, who is an incredible chef, in Alexandria, Virginia and enjoys travel and spending as much time as possible with her grandkids.