Pre-Market Summer Sales
Not every home gets listed on the market. (This is just one more reason to engage the services of a professional buyer's agent with contacts in your target home-buying neighborhood).
If it is in the best interests of our client sellers, whether for speed, minimizing inconvenience, etc, some properties achieve optimal sales price before they hit the market.  While this strategy doesn't work for every home or neighborhood, we work with our sellers to determine whether to accept pre-market offers.
Here are two examples of pre-market sales this SUMMER 2019:
SOLD! 247 Tennessee Ave NE
4 bedroom, 3.5 bathroom
$999,000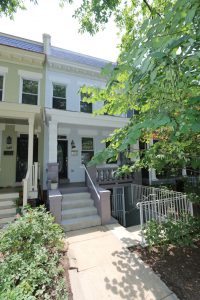 SOLD! 725 Kentucky Ave SE
3 bedroom, 1.5 bathroom
$800,000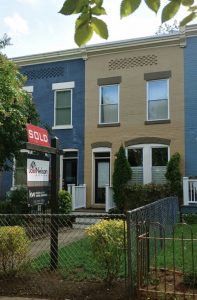 SOLD! 429 13th St NE
4 bedroom, 3.5 bathroom
$950,000