FIND A HOME UNDER $800K
Disillusioned by a competitive & pricey home market in Washington DC?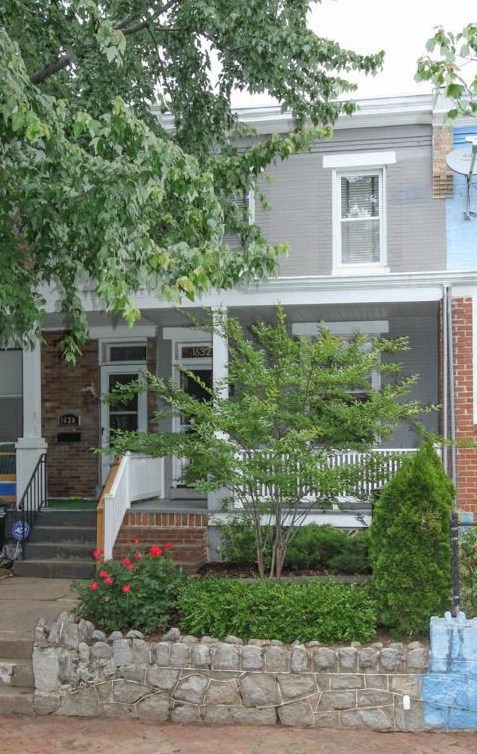 If you decide you love a home at the Open House, you may already be too late to win the contract on a home.
Ready to try a different approach? Or even a different Buyer Agent?  Benefit from our steady stream of new listings, our deep networks on Capitol Hill and surrounding neighborhoods, and the knowledge and KNOW-HOW of our Joel Nelson Group Buyer Agents.
Stay in the know on our upcoming SUMMER listings, a series of 2 or 3 bedroom homes on Capitol Hill listing UNDER ~$800k.
Contact our BUYER AGENTS to start a conversation about your home needs, your price points, getting pre-approved and more to make the most competitive offer possible, and buy your next home!
We've helped both first-time home buyers and seasoned owners win in this market — LET US HELP YOU TOO!
LEARN MORE
1628 G St SE, 3 bd, 1.5 ba, $749,9k
1632 G St SE, 3 bd, 2 ba, $775K (this one's gone, one coming soon on same block)
1741 Independence Ave SE, $799K (this one's gone, another coming in August on Constitution Ave!)
Contact Us to learn more or for COMING SOON Listings…
How Much Cash Do You Need to Buy a Home?