The Difference 1% Mortgage Rate Drop Makes on Your Monthly Payment
What a Difference a Year Makes! 
What does a 1% drop in mortgage rates mean for your monthly payment?
Mortgage rates dropped to yet another record low for 2020 on Thursday December 17th, with 30-yr fixed rates at 2.67% according to Freddie Mac, down a full percentage point from the then-relatively low 3.73% at this time in 2019.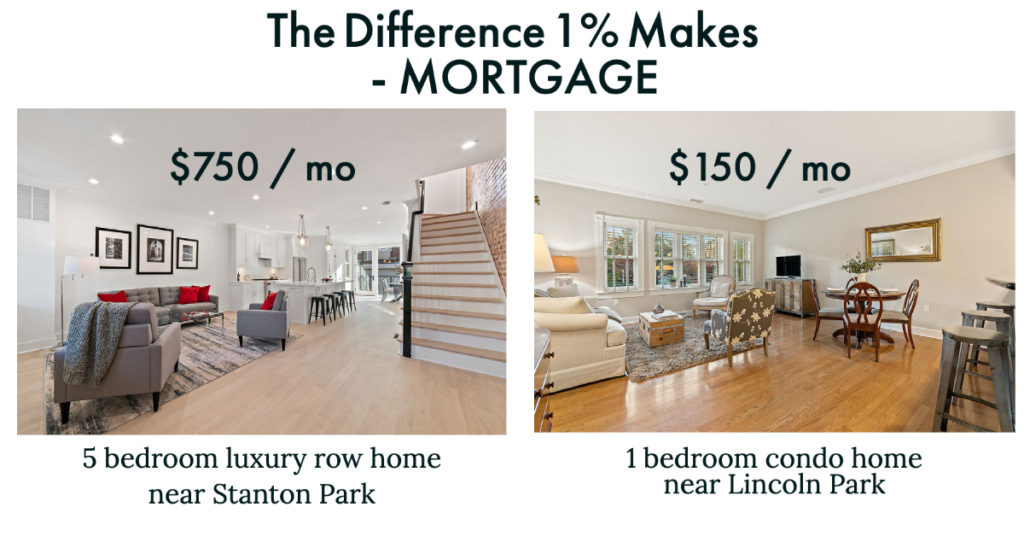 How would this rate drop impact your monthly mortgage payment? We broke it down for you across a range of price points in our currently available JNG Listings on Capitol Hill and Brightwood Park.  [Click any image for listing details].
Impact of 1% Mortgage Rate Drop on Monthly Payment For…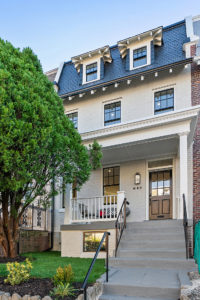 645 Lexington Pl NE
5 BD, 4.5 BA, $1,850,000
SAVINGS: $750 / mo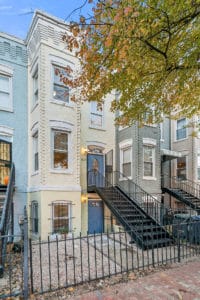 818 13th St NE
3 BD, 2, BA, $719,000
SAVINGS: $320 / mo
401 13th NE #203 
1 BD, 1 BA, $438,900
SAVINGS: $150 / mo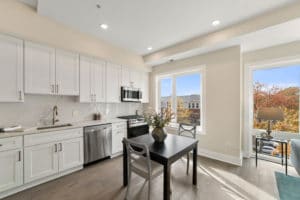 5111 Georgia Ave #3 
1 BD, 1 BA, $399,000
SAVINGS:  $140 / mo
Thinking about making a move? Contact Us to discuss your real estate goals, and what current mortgage rates might mean for YOUR home search.
THERE'S NO PLACE LIKE HOME!