A Home For Every Budget
Coming Soon!
The Fall market is upon us and we have a steady stream of listings coming to the market. We are busy prepping these homes NOW to launch later this week.
Follow us on Instagram or Facebook to stay in the loop and see more pictures of these homes as they are expertly staged for the weekend Open Houses, September 8th and 9th. Follow us for all the details, or contact us.
1 bed / 1 bath in NW DC, Penn Quarter (Now Live!)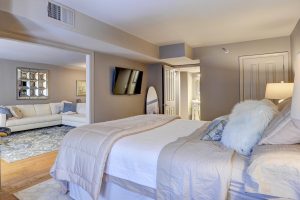 2 bed / 1.5 bath in SE Capitol Hill (Now Live!)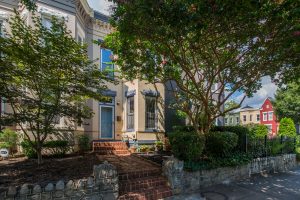 4 bed / 2 bath in NE Capitol Hill